LOCATION MAP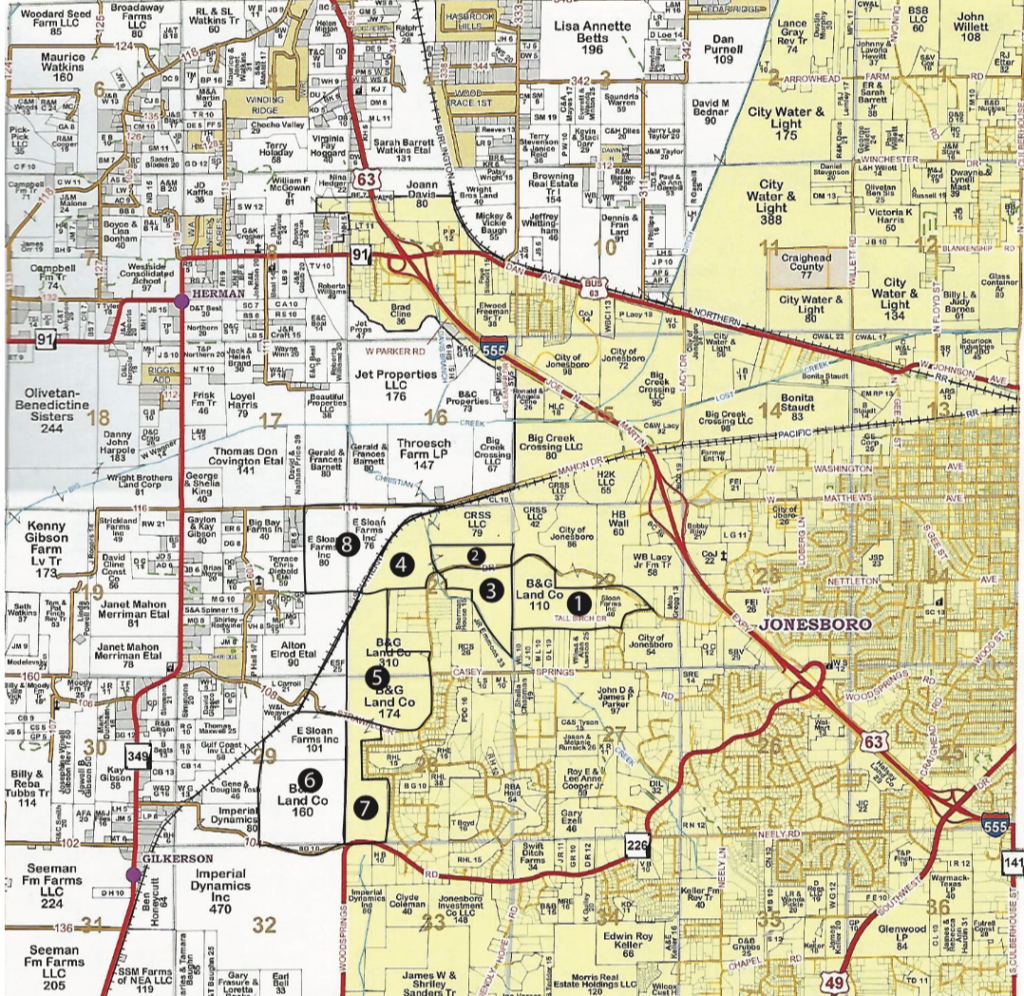 B&G Land Co. - E. Sloan Farms
Cattle Farm & Mining Operation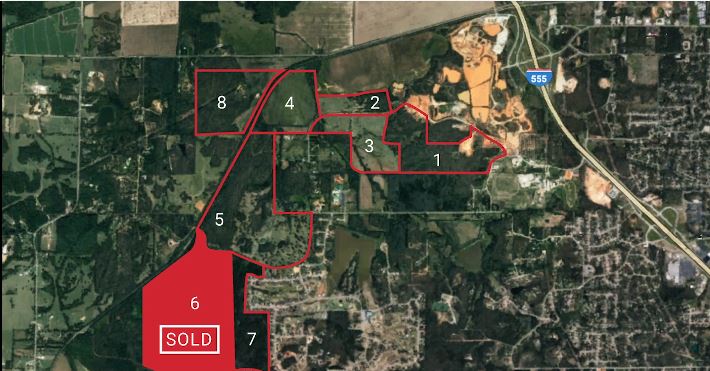 ABOUT CRAIG MCDANIEL
Craig McDaniel founded Craig McDaniel Real Estate on January 1, 2005. Since then Craig McDaniel Real Estate has sold and developed properties throughout the North East Arkansas area, the lastest being Sloan Lakes Estates.
Prior to his beginnings in real estate, Craig worked for Vance Construction for ten years. Following Vance, Craig was hired by RidgePointe Developer Carroll Caldwell to oversee the infrastructure and Golf Course development of RidgePointe. He continued to work with Caldwell at what was then known as Village Communities and is now known as Coldwell banker through 2004. He then decided to use his experience in real estate to begin Craig McDaniel Real Estate.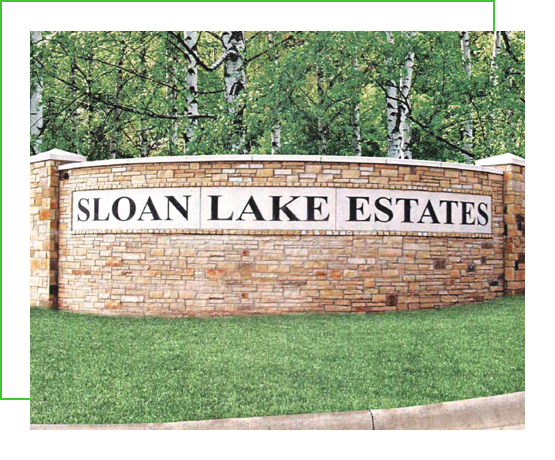 RESIDENTIAL LOTS & COMMERCIAL & INDUSTRIAL
TESTIMONIALS
"Thanks, Craig, for all your help in The Great House Hunt. You went above and beyond the call of duty to make sure I got the right property at the right price. My appreciation always!"
Millie Collins
"Craig was very helpful and got things done. I would only deal with him for my real estate needs in Jonesboro!!"
Elizabeth Kennedy Richardson